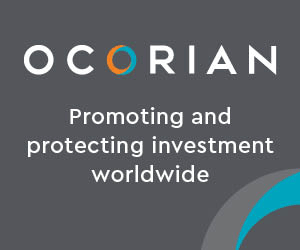 Clontarf played into the wind in the first half, and didn't play all that well.
They were trailing 9-0 at the break.
Clontarf played some good rugby for the first 20 minutes of the second half and lead 20 -9 after that period of play.
Their comeback was lead by some great running by Niall O'Brien from full back.
Dave Moore was best of the forwards and worked extremely hard in attack and defence.
All in all 4 points in the bag, and off to Garryowen next weekend, for what looks like being a lively game of rugby.