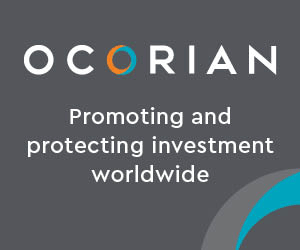 An exhilarating exhibition of 15-man rugby saw the Under 18s secure the Metro League title on Sunday last, with a 58-3 victory over Wanderers at Merrion Road in conditions which were perfect for rugby. The win gave Clontarf the 3 points they needed to overtake table-toppers DLSP and snatch the League title from the Southsiders grasp by a single point.
Knowing exactly what they had to do to and led by Captain Glenn Predy, `Tarf set about the task in hand from the very outset and it wasn`t long before an unstoppable rolling maul saw flanker Daire Russell safely to ground under the posts. With the pack dominant and the backs simply rampant, there followed a further 7 tries, with both forwards and backs touching down. As the score mounted and the return to a doughty Wanderers side was confined to conversion of a single penalty kick, Clontarf gave full and free expression to the range of talents which characterises this particular group of players and left opponents and spectators alike with memories of this match which will last for quite a while. At the final whistle players and supporters alike (and a delighted Club President !!!) knew that it was `mission accomplished` and joy was unconfined (not least on the part of Coaches Aidan Murray and Colm Carmichael)! With the League trophy in hand and after some stirring words from "Locks", the new Metro League Champions crossed the river bound for Castle Avenue and an evening of celebration.
Clontarf`s resolute 5-month march towards the title was characterised by a 100% unbeaten home record and the loss of only one game all Season, with 262 points scored and 96 conceded. One of the more remarkable and bizarre features of the campaign was a 0-0 draw (a very rare occurrence in any rugby match !) against Greystones in appalling weather conditions at the tail-end of November.
Having secured the first objective for the Season, all thoughts within the Under 18 camp are now firmly focussed on the second objective – the capture once again of the Metro Cup (which currently resides in the Castle Avenue trophy cabinet, having been won in May, 2006 by last year`s Under 18`s) and attempting a famous League and Cup double !! The Cup campaign opens on 11 March with an away tie against our neighbours Suttonians.