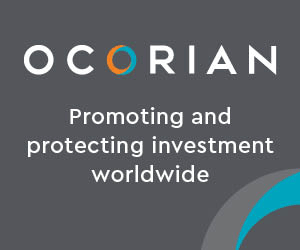 Anyone who believes that Clontarf's run in to the end of the league was straigh forward will have been seriously disabused at balmy Belfield on Saturday afternoon. We are Clontarf, we never do anything the easy way!
There is no more potent group in Club rugby than the blue students playing under blue skies on a glorious spring afternoon with a mild breeze sweeping diagonally across the bowl. They were absolutely outstanding for three quarters of the game and by then had done enough to hold out under a late assault that saw Clontarf salvage their pride and an invaluable bonus point.
In reality Clontarf could have achieved so much more but were out of sorts defensively and suffered dreadfully from a less than efficient display by the referee who found the pace of the game well beyond his fitness level. It was a real pity because when the referee is not up to the pace what he misses are forward passes, two of which played crucial parts in two home scores.
Clontarf opened the game brightly and pressed the students hard in the first 5. Unfortunately a missed tackle in a  defensive pattern saw the students in for the first try of the game with their first possession.  What followed was a defensive nightmare with College running from everywhere at a defence that astonishingly failed to close down space and paid heavily for it . With 20 to go UCD were 39 – 16 up and had scored 5 tries against the toughest defence in the League to date.
Clontarf then staged the kind of comeback that wins leagues. With every excuse available to run from the flames the Northsiders dug in and clawed their way back into the game. Tries to Mick McGrath and Cathal O Flynn brought the game back to 39 – 30 and with time up , David Joyce landed a penalty for the bonus point.
If at the start of the season, we were asked whether we would like to be 1 point clear with two to play I'm pretty sure we would have accepted that . We need to regroup and re-establish the patterns, the passion, and the bloody minded application that has got us to the top of the League.