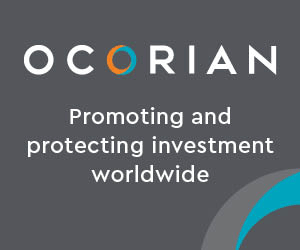 Tickets for the Danske Barbarian Challenge against Clontarf in Castle Avenue to mark the 1,000th anniversary of the Battle of Clontarf are selling fast. It is likely to be a sellout so get your tickets if you have not already done so.
Tickets can be purchased from the club office (Mon-Fri 9am-1pm), from the club bar during opening hours, from Nolans supermarket & Spar on Vernon Avenue and Stiles Road. Alternatively email the club at barbarians@clontarfrugby.com.
Tickets are priced at €10 (Under 12), €20 Adult.  Kick off is at 5.30pm.  Capacity is limited.
MICK RUDDOCK APPOINTED TO COACH THE BAA BAAS
Mike Ruddock, the Grand Slam winning former Wales coach, will bring his renowned skills to the Barbarians when they play at Clontarf in April.
Ruddock, who guided the Red Dragon to the Six Nations and Grand Slam title in 2004 – their first since 1978 – will coach the world's most famous invitation side to celebrate the 1,000th anniversary of the Battle of Clontarf, when the Vikings were repelled from Ireland.
He will be joined by his assistant Greig Oliver and Ruddock said: "It is a great honour to be asked to coach the Barbarians in advance of their prestigious match against Clontarf RFC – it will be a wonderful rugby occasion.
"Clontarf are a very strong All Ireland League Club and they are doing particularly well this season. Greig Oliver and I will do our utmost to ensure that the Barbarian team plays with its traditional flair, endeavour and spirit in this important fixture."