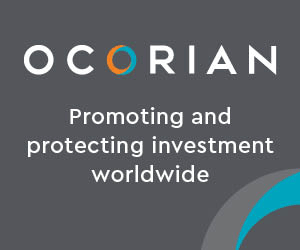 SCT Exhibition Match: Ronan O'Donovan Memorial Trophy
St. Paul's College have organised an Exhibition Match in memory of Ronan O'Donovan, (SCT
Captain 1982) to be played in Clontarf Rugby Club on 4th May. A Junior curtain-raiser
between St. Paul's College and Clontarf Rugby Club will kick off at 5:30 p.m. The main event,
featuring the SCT 2009-13 v. SCT 'Old Boys' will begin at 7 p.m.
There will be a BBQ, tuck shop and ice cream stall with face painting throughout the event.
The main presentation by the O'Donovan family will take place at 8:30 p.m. on the upper
deck of the Clontarf Clubhouse. A raffle will be held after the presentation for prizes kindly
donated by shops and businesses in the Clontarf area.
Admission is free and promises to be a great family day out for all past, present and future
pupils of St. Paul's College. Our thanks to local businesses and Clontarf Rugby Club for
making this special event possible.
More details on: www.stpaulscollege.ie/rugby/?page_id=1241
Facebook event: https://www.facebook.com/events/147193602103862/?fref=ts
Organised by The Rugby Committee & the Parents' Rugby Committee of St. Paul's College