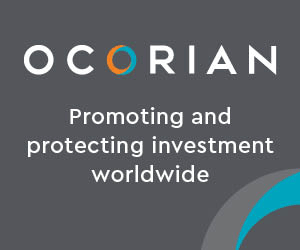 So . . . Five games played and a record of two wins and three defeats. An indication of how tight the games have been is reflected in the scoring statistics.
For the five games the total margin of victory/defeat has been 11 points. The only game with a margin of greater than two points was the 3 point defeat to St. Mary's by a last minute penalty.  What does that tell us? . . .  I suppose in balance that we could have easily been 0 and 5 or 5 and 0 to date. The league is that tight for us at the moment.
What was excruciating on Friday night was the manner of the defeat was so wasteful of outstanding attack. Clontarf conjured up 4 tries from the top drawer but managed to cancel them out with some defending from the pot under the bed. It was a real pity because carrying an extensive injury list into Lansdowne and performing so well going forward deserved the kind of moral boosting victory that was within our grasp. We will accept the two points and, as important, a relatively clean bill of health and move on to Belvo in Castle Avenue on Friday night.