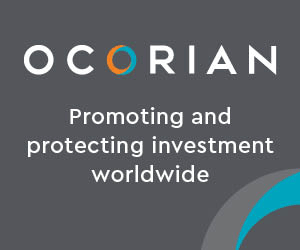 Clontarf 1st XV host Lansdowne RFC in this season's first Friday night fixture AIL fixture at Castle Avenue. Tickets for the late afternoon meal are available at the office and can be bought individually or in groups.
It is advisable to make your reservation early as places are limited. Please contact the club office 8336214 or by email crfc@indigo.ie
Thank you for your continued support.
Yours sincerely,
Brian Goff
Chairman