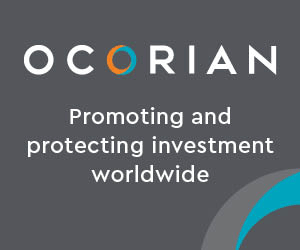 Happy New Year and Happy New Mick!
The second half of the season saw Clontarf travel to the iconic home of the oldest continuous rugby club in the World. Not a bad label to have? I have to admit I love College Park.
DUFC, or Trinity as they are more generally referred to, regularly present Clontarf with an enormous challenge due to their well-coached technique allied to an up tempo game plan. Their first year in Division 1 of the UBL, however, is presenting challenges of attrition that many clubs of greater size would find difficult to overcome. On top of that late call ups to the Irish under 20's added an extra strain so the visit of a close to full strength Clontarf left the home supporters in a quiet mood of anxiety from the off.
To their credit their defence took advantage of Clontarf lethargy in the first quarter to frustrate the visitors. Clontarf took some time to shake off first outing rustiness, particularly with creating tempo and accuracy in their passing which left them prey to turnovers in the tackle where Brian Du Toit, brother of Tarf's Peter, was prominent. As the game developed it became clear that Clontarf's power in defence was going to be a deciding factor with each period of Trinity possession yielding little but bullying gang tackles knocking back the home side in white and drawing gasps from the home support.
25 minutes in Mick McGrath stamped his name on proceedings by snapping up a loose ball and powering back through the drifting defence for the opening try converted by Rob Keogh.  The rest of the first half was almost continuous 'Tarf possession requiring courageous home defence to get to half time at 0 – 7.
Unfortunately for Trinity their outstanding commitment exacted a heavy toll and as Clontarf started to find their rhythm in the second half the pounding from the heavy guns started to blast cracks and then holes in the home defences. The chief benefactor of all this was Mick McGrath who scored four tries simply because he hunted the ball everywhere. It was an outstanding display of hunger for work which included carrying out of the 22 on kick-off returns, tries through the centre, a try out wide, and a cameo through the middle of a ruck. In this mood Mick is devastating and with David Joyce on his return looking like he never left, the backline slipped into oiled efficiency in the final quarter. In the end Mick scored four tries which is fantastic. However, when the truck got up to speed in the second half it was the team performance which warmed the cockles.