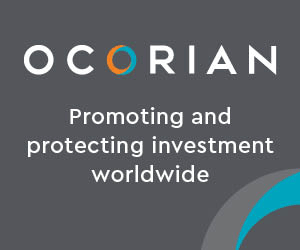 Molly Malone had a small makeover on Wednesday as she donned the kit and headed off for practice with the Clontarf Women.
One of Ireland's great rugby clubs is adding a new chapter to its 140-year history with the creation of Clontarf Women's Rugby. It gets underway at 7pm on Friday 7th of February, as the management team hold a meeting for prospective players. Women over 18 of any level of rugby experience are invited to meet the coaches, physios, conditioning experts and assistants, and learn more about Clontarf rugby.

So, whatever your level of experience, from absolute beginner to seasoned veteran, come and be part of the next big thing in Irish sport.
Contact – Ralph Mills  087 2201139
crfc@indigo.ie