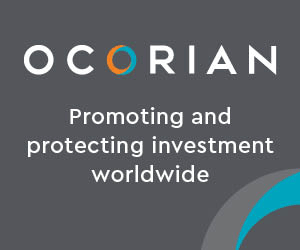 The Clontarf Rugby Club Annual ladies lunch in aid of Action Breast Cancer is back! In it's third year, this annual event will be taking place on Saturday March 23rd, and is looking to be better than ever.
After an outstandingly successful day in the past two years attended by 320 ladies in total, a total of €14,120 was raised. This year we look set to break the €20,000 mark.
Tables have close to sold out but please contact clontarfrugby@gmail.com for more information.