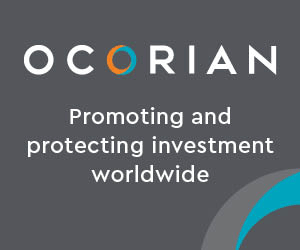 One of the things that always fizzed me off watching Clontarf play earlier in the season was the tendancy they had to drift off the intensity and the game plan after running up a lead. Momentum is a fragile mental asset; you husband it carefully. Let it drift away and it becomes impossible to retrieve; worse, let it slip to the opposition and it invariably comes back to haunt you.
Momentum lost is momentum gained two-fold to the opposition.
I have a pet geriatric rant with a few on board that I wheel out to my, fast reducing, number of friends in the squad. Blah blah . . . Why train three nights a week, manage your diet, compress your social life etc., etc., and then go out on a Saturday and NOT play at full tilt for 83 minutes or whatever.
On Saturday they shut me up bigtime . . . (Not an easy thing to do!)
Apparently, in nature dolphins have few enemies, however, it has been known for a rare killer whale to hunt and kill them for food.
Saturday was one of those rare occasions when one rugby side puts it all together against opposition who can do little about it. Clontarf just shook up the champagne bottle at the start of the game and let the cork fly. It helped to have a back three relishing a mild day and a great pitch (Kudos to the ground staff) It also helped to have a complete poker hand of front rows to rotate and rotovate the opposition. God almighty, you struggle with Hirst, Culliton and Furlong and when it comes time for subs, bloody Furlong stays on and you get RBF and Byrne as well . . . Enough to clear the sinuses I'd say.
In all there were 9 tries to Clontarf. The pick of them has to be any of the 3 to Max McFarland who has been described in turn as the Clontarf ferret, the Clontarf rabbit , and the Clontarf rat . . .  Max had a great day on the pitch and apparently raised the top price in the Ladies Charity Auction. I believe he is currently in traction . . .  Should be OK in two weeks though.
For me the pick of the scores was from Brendan Cuttriss who took a break from the physical stuff by taking an overlap from Mick McGrath and almost walking to the line snarling at anyone attempting to tackle him.
It was a great day, and a great performance. Leagues are won by consistency which is built by hard work, intent, and concentration.
For 83 minutes . . .