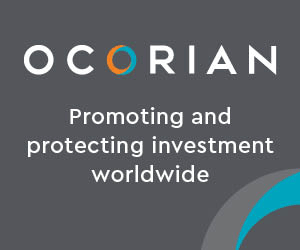 Apologies for the lack of report for the UCD victory. I was away last week and rugby was the farthest thing from my mind.
Saturdays defeat to St Marys on the All-weather pitch can be put down to a fine kicking display from the young Marys out half. He contributed 13 points from the boot on a day where penalties, and the judicious management of them, was the deciding factor.
The Marys victory was founded on quick, off-the-line, adamantine defence helped by the difficult handling conditions which took pace and accuracy away from the Clontarf backline. Home line breaks were few and when achieved were often followed by frustrating errors. In contrast the St Marys backs seemed to control the ball better in the conditions and managed the only backline try in the game after a super break from winger O'Loughlin.
However, the Clontarf pack had a better time of it and generated three tries with two going to the props and one to Tony Ryan. The scrum was solid, the lineout was dominant and ball retention was outstanding for long periods.  Silly as it may sound we probably came out winners in every statistic except the one that counts on the scoreboard.
Ouch !