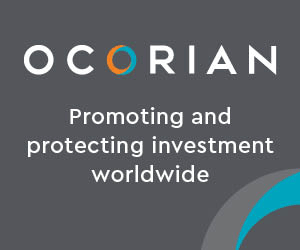 Reality fell slowly but definitely in Castle Avenue on Saturday as a large Dolphin pack playing at 60 per cent, for the first half, gave the home side all the early breaks. After a positional tweak, and a bit of a gee up at half time, the Dolphin pack totally dominated the close exchanges in the second period to run out worthy winners. To add insult to injury they also denied Clontarf a loosing bonus point with the final kick of the match.
Clontarf started brightly with out half Dufficy kicking beautifully to build a home lead so when the pack repelled multiple scrums on the 'Tarf line and shortly after winger Sean Carey performed a superb block and gather followed by a lovely offload to put Keating under the posts Clontarf went 19 – 3 up and looked to be cruising.
Unfortunately for the home side Dolphin had enough pro experience in their side to ensure there would be no panic and with Munster no 8 Nick Williams blowing holes and James Coughlan conducting like a field marshal the penalties began to stack up and the lead was whittled away. 'Tarf battled valiantly but were regularly undone by needless penalties, particularly when in late phase attack mode, which was heartbreaking. So we are bottom of the league, for the first time in a while. This will test the mettle of the whole club, not just the 1st team. This season is going to be a challenge we must all rise to.