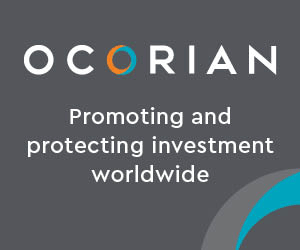 In the last two seasons this fixture has provided nothing but intensified seasonal indigestion for Clontarf. There is always a sense of anticipation and expectancy when the Ulster Bank League recommences after the holiday break. Adding to the excitement was the visit of the champions, Lansdowne, to Castle Avenue along with a large merry band of southside support all travelling to the Northside to show off their new Christmas clothes before they bring them back to BT's.
Such a pity that it was a pudding of a game. Clontarf supporters will be relieved that the victory continued the unbeaten run to eight games. That is enough to keep the mood bright in the Clontarf bar especially considering that Old B managed a victory down in Cork which keeps the top of the League a neck and neck affair for the present. Unfortunately for the expectations of all the support the game was dominated by, in order: both teams defenses, the referee, and errors by all three parties.
It made for a game short on thrills and long on tension as the dominant defenses plus the refereeing interpretations held sway and resulted in a ping pong of penalties from each out half . In the second half, the game, which recommenced at 3-3, finally broke open with a score from Mick McGrath who stepped in off his wing and left three defenders in his wake to score his 9th try of the season.
The relief of the home support was short lived however as Lansdowne took advantage of a loss of scrum concentration by the the home side to score a try of their own through Mark Roche which guaranteed a heartburn riddled finish as the visitors turned down kickable penalties to go for the corner and the win. Unfortunately for Lansdowne, the Clontarf defense held firm for the last 10 and victory.
It is hard to believe that the season has only reached its half way point. We have 9 games to play as the cycle recommences against Young Munster in limerick on January 25th.