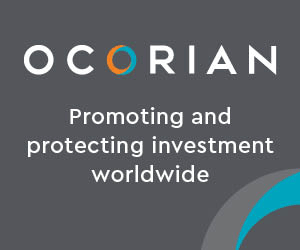 Clontarf registered their first home victory of the 16/17 campaign on Saturday against a young Garryowen outfit who structured their game to avoid the heavy stuff and to move the big home pack around.
So what transpired was a game of heavy carrying by the home side against fizzy counterattacking by the Munster team. The first half was dominated by defence as both back lines came off the blocks like terriers. Line breaks were few so when Matt Darcy took a great line from a lineout for a breakaway score the sense of relief on the side line was palpable.  However, Garryowen, who turned over 10 nil down at half time, benefitted from some indifferent ball control from Tarf in the away 22 for a superb breakout and try to full back Wootton converted by Cronin. A Rob Keogh penalty eased home nerves a bit at 13 7 but once again a breakout after sustained home pressure was resolutely defended saw Garryowen score in the left corner and convert for a one point lead.
With time running out the Clontarf power game saw them back into the away 22 and after a sustained period of pressure phases creating space , Rob Keogh was on hand to coolly slot over the drop goal for the 16 14 win.
So, a last minute victory after last minute defeats in our previous two games. This league is going to be tight.