U18.5s Boys (Born 2004)



Welcome to Clontarf Rugby U18.5s. 
Contacts
Team Manager: Cathal Quigley (087 2442511 or cathalquigley@gmail.com)
Coaches: Ciaran Dyar (Head Coach), Philip Bourke, Damien Lynch, Gamel Taieb, Tom O'Rahilly
Schedule
The 2021/2022 season starts on Sunday 29 August.
Training is on every Sunday from 12-1 and Thursday from 5:45-6:45pm on the All Weather Pitch @ Castle Avenue. All details are confirmed via the U18.5 Team WhatsApp group. If you need to be added to the group or get your son added to the group then contact Cathal Quigley (087 2442511).
Matches are on Sunday mornings. The scheduled slot from Leinster is 12-1 but this varies depending on the opposition and pitch availability. On Sundays when we don't have a match we will train at Castle Avenue.
Covid Health Questionnaire
All players are currently required to provide contact information and and fill out a health questionnaire specific to COVID-19 before each training session and match. Please use this link to confirm your Covid status on the morning of a match / training:
https://covid.oqlist.co.uk/register/intro?clubname=Clontarf%20Rugby%20Club
IRFU Player Registration 
All players need to be registered with the IRFU using Rugby Connect (SportLomo). If you are not registered, you can't be named  on a team sheet and you won't be able to play. The link to register is:
https://reg.sportlomo.com/club/IRFU/leinsterrugby/clontarfrfc
If you registered last year, you can login to the account you set up then and renew for this season (you will just need to upload a recent photo). If you are registering for the first time you will need both a recent photo and proof of ID e.g. Passport. 
Can everyone please complete their registration by Tuesday evening (27 Sept) as all players need to be registered at least a week in advance of the league starting on 10 October. 
Club Subscriptions 
Annual subscriptions (club subs) for the 21/22 season are now due. This covers club membership and insurance.  The easiest way to pay is using the online link below. If you have forgotten your login/password, please email Kelley (ym@clontarfrugby.com) and she can send it on:
https://clontarfrugby.membergrip.com/membergrip/login.xhtml?null 
If you wish to pay cash/card, Kelley will be setting up a table 3 October at the club. The cosy of 21/22 subscriptions is as follows:
1 Child – €120
2 Children – €175
3 Children – €215
4 Children – €255
Fixtures 
Sunday 26 September 2021
Friendly: Malahide 5 v Clontarf 32
Sunday 10 October 2021
League Phase 1: Clontarf  v Greystones
(conceded by Greystones)
Sunday 17 October 2021
League Phase 1: Suttonians  5 v Clontarf 22
Sunday 31 October 2021
League Phase 1: Clontarf v Roscrea
Sunday 7 November 2021
League Phase 1: Clondakin v Clontarf
Sunday 14 November 2021
League Phase 1: Clontarf v Balbriggan
Sunday 21 November 2021
League Phase 1: Newbridge v Clontarf
Sunday 5 December 2021
League Phase 1: Clontarf v Malahide
All Weather Pitch
Please ensure that the correct footwear is used and that the guidelines for the all-weather pitch are followed (see below).
The permitted footwear for the all-weather pitch and training area includes: boots with moulded rubber studs or rubber / steel screw-in studs (see examples below)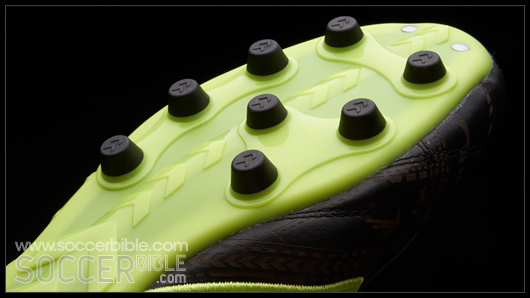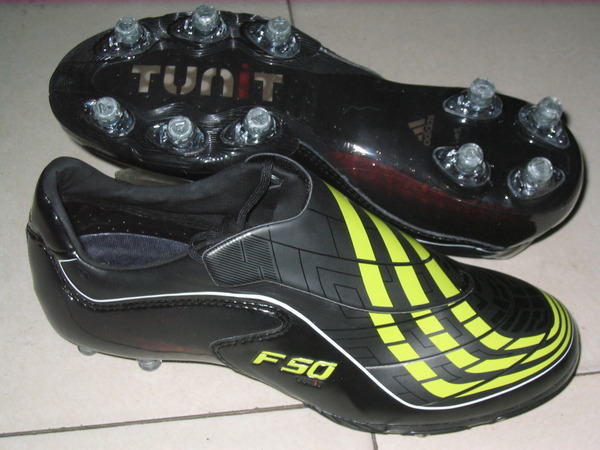 Boots and attire should be clean of all mud or other dirt.
Parents and spectators should remain outside the pitch enclosure 

 

Blade boots, runners and boots with worn studs are all forbidden as they will damage the synthetic grass. (see examples below)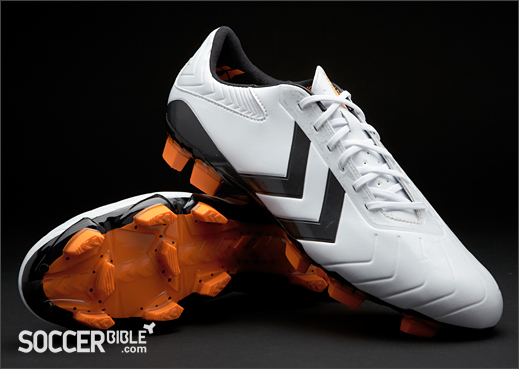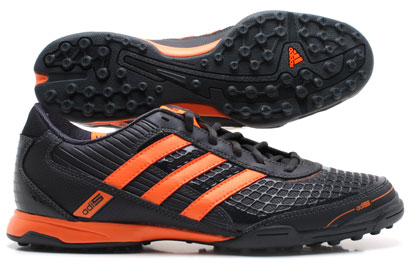 Appropriate Studs
All players must wear boots with studs that are appropriate and legal for playing rugby. Referees have been instructed to check for illegal studs or missing studs before a game begins and if a player does not have the correct studs on their boots they will not be allowed to play. Legal rugby studs need to be 10mm at the top as per the graphic below: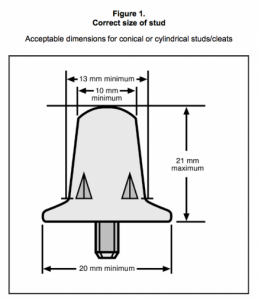 Here are some general guidelines:
If your boots have screw-in metal / plastic / plastic & metal studs they MUST meet the World Rugby standards (10mm at the top as per the graphic above)
Brands like Canterbury, Adidas, Patrick, Asics and Mizuno make rugby boots that meet the standards. If your boots are Nike or New Balance check that they have the correct studs
Boots with moulded plastic studs will be allowed (though in general they are not recommended as when we get into winter they don't give much traction on wet rugby pitches)
Boots with blades will definitely not be allowed and as are also not allowed on the All Weather Pitch in Clontarf
Boots that are missing one or more studs will also not be allowed.
Here is an example we've been given of boots with legal studs:
And here is an example of illegal studs:
Player Safety

Any player who receives a knock to the head or is involved in any incident whereby the head is thrown around  during training or matches will me immediately removed from play and must sit the rest of the session/match out. As soon the player is removed the parent will be contacted.
We strongly encourage all players and parents to have a better understanding of concussion. Concussion can pose a significant risk to the well-being of players if not managed effectively. Please use the following link to the IRFU website www.irishrugby.ie/concussion and familiarise yourself with the signs, symptoms and management of concussion.