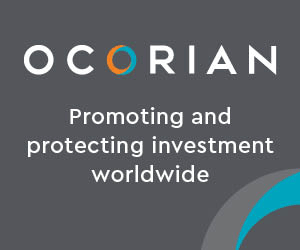 Dear Member,
With a thriving Youth & Mini section who are such an important part of our growing club, We are hosting an inaugural Youth & Mini Lunch on Saturday 21st October in the club.
This will be a late lunch starting at 3pm and a great opportunity for all the parents and coaches to come together and enjoy a delicious 3 course meal with wine, guest speakers and good entertainment.
We would like all our Youth & Mini teams represented on tables at this lunch, the cost per head is €50 and any money raised will go towards Youth & Minis.
To book your place please contact Kelley Rossi (Youth & Mini Secretary) on ym@clontarfrugby.com or let your team manager know.
Kind regards,
Niall Monks
Chairman of Youth & Minis
Clontarf FC