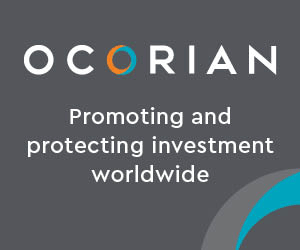 We hope you are keeping well and managing as best possible during the current round of lockdowns.
We've come up with an idea that we hope might bring out your child's (or your own) creative side – a Clontarf Rugby Colouring Competition.
There are two options to take part:
Option 1:
Free style – where you can produce any form of art that relates to Clontarf Rugby Club – think red and blue jerseys, the Bull, Castle Avenue, rugby balls etc
Option 2:
Colouring in – a downloadable colouring sheet of Barry the Bull with his team mates out in his field which can be downloaded here https://drive.google.com/…/10PB7yZkkuyRt4Qver…/view… and coloured in.
Please submit entries to marketingclontarfrugby@gmail.com, including the entrants name and age. (please note that only entries submitted via e-mail will be entered into the competition)
Winners will be chosen by Club President Brian Goff, Club Captain Matt D'Arcy and Women's Captain Clio Hughes and will each receive a prize of a new Clontarf Rugby Noggin Hat for each winner (which is yet to go on public sale, so they will be the first in Clontarf to have one!)
Entries close on Sunday 7th February, and winners will be announced on our social channels and will be contacted directly via e-mail with information on how to receive their prize.
We would also encourage members to share creations on social media
Best of luck and we look forward to seeing your creations!