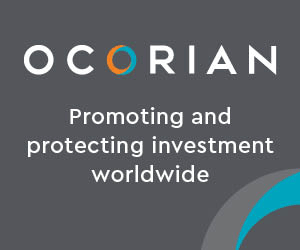 The fixtures for the Irish Rugby Energia Community Series have been confirmed.
Clontarf are in Leinster Conference 1.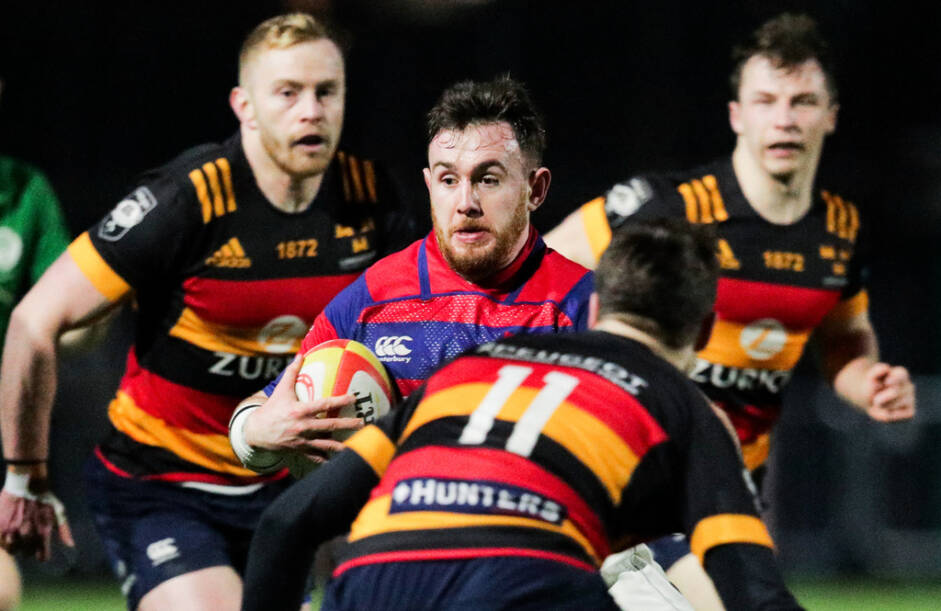 Our 2nd XV will play the same opposition directly after the 1st XV at the same venue, with a 4pm kick-off.
Stage 2 of the season – The Energia All-Ireland League, will commence on January 9th 2021.
Each 10-team division remains unchanged from the finishing positions of 2019-20 The Energia AIL season will consist of 9 games plus semi-finals and finals.
We look forward to seeing as many supporters, old and new in Castle Avenue this season, and are glad to see a return to rugby after a challenging number of months
LEINSTER CONFERENCE 1
 All Kick-Off Times: 2.30pm
J1 games against the same opposition, at the same venue will take place at 4.30pm
26th September 2020
St Mary's College v Clontarf
3rd October 2020
Clontarf – Bye
10th October 2020
Clontarf v Naas
17th October 2020
Clontarf v UCD
31st October 2020
Dublin University v Clontarf
7th November 2020
Clontarf v Old Wesley
14th November
Terenure College v Clontarf
28th November 2020
Clontarf v Lansdowne
5th December 2020
Old Belvedere v Clontarf