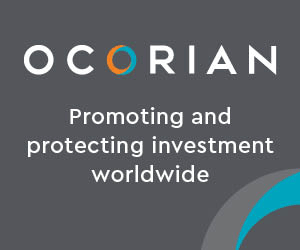 Reuseable Clontarf Facemasks are now available for club members to purchase for €10 each, which includes P&P. €2 from every sale will be going to Breast Cancer Ireland, as we were unable to support the charity through our Ladies Lunch which was cancelled earlier this year due to Covid-19.
The Facemasks are limited in number but are currently available in three variations: Black, Navy and Multi-Colour.
Masks will be sold on a 'first come, first served' basis.
While we will do our best to remove any sold out coloured masks from being ordered, there may be a short time period where a sold-out colour is available to purchase.
If your chosen variation becomes out of stock, you can choose a 2nd and 3rd if you wish. These options are available in the form below. If you don't want any colour other than your original choice we will issue a refund."

Black Facemask

Navy Facemask

Multi-coloured Facemask
These masks are reusable and are CE certified. They are a double-ply mix of cotton and polyester and can be washed at up to 60 degrees.
The below form will only allow one mask purchase per transaction however you can order more than one. You will simply need to fill in the form again.