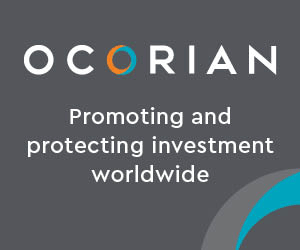 The Big Club Draw
The Club is running a Big Club Draw to raise funds to go towards capital expenditure projects & upgrading of the existing facilities in the Club (please see the above poster).
We would be very grateful for your support, a great chance to win some incredible prizes, including a Brand New Renault Clio Car.
The cost of one ticket is €25 & a book of 5 tickets is €100, and tickets are available from Club Representatives, the Club Office & Bar.