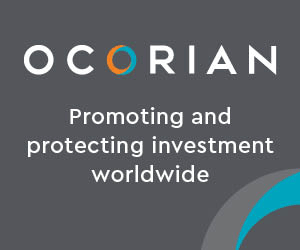 It's been along time since Clontarf have suffered this kind of trauma. I remember back in the day, suffering at the hands (and feet) of a rampant Shannon side and once during Alex Wylies time having an awful experience against Belfast Harlequins in their rain soaked Ormeau Rd ground.
It is said that if you sleep on it you'll feel better in the morning. Not if you've taken a bullet you won't ! … Or had a leg sawn off! Clontarf came to Dooradoyle with the reasonable expectations of getting something out of the game and were thrashed off the park by a team doing nothing more than the basics with accuracy and power. The score at half time was 30 – 3 to the home side who scored three converted tries and three penalties to a solitary penalty to the visitors.
All three tries were scored after Clontarf errors in possession resulted in either a kick and chase (two tries) or a long clearance after an interception in the home 22. Garryowen's game plan didn't need to go beyond committed rush defense and a strong scrum. Clontarf could not control possession long enough or apply simple variation in their tactics to make the defenders think.
To give them due credit, Garryowen were expertly drilled. Their exit plays on kickoff receipt were metronomic. One catch, one phase for an angle, and a perfect box kick to the halfway where Max McFarland at fullback was left with the unforgiving task of leaping courageously to field only to land among the home follow up where he received multiple batterings.
Their rush defense was well timed and grew in confidence due to the visitors refusal to turn them with the booted ball. Time and again Clontarf took the ball into contact only to see possession slowed resulting in the inevitable handling error.
The second half was a modest improvement for the visitors in that 'Tarf a managed to score two tries and to force Garryowen into creating rather than merely accepting scores. In the end the home side added three more converted tries for a final total of 51 points.
This is a wake up call to end all wake up calls. A proverbial bad day at the office. The problems are solvable. The question is, does this group have the appetite to reboot and build again ?