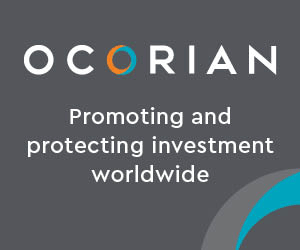 Clontarf U/21s had a very successful pre-season tour to Edinburgh from 25th to 27th September.  The team played two games and supported the Leinster Lions team that played Edinburgh Gunners. The Leinster team included Clontarf Director of Rugby, Bernard Jackman, SDS coach, Sean O'Brien, and former Clontarf U/20 Cian Healy.
The SDS played Edinburgh University Freshers on Saturday, winning 48 points to nil. The team had a good blend of last season's squad and new players. Playing together for the first time, they were on fire.  Tries by Joey Redmond, Karl Moran, Matt Darcy, Collie O'Shea, Eoin Crossan-Murphy, Mick Kearney and Ciaran Donohoe, were complimented by 4 conversions by Matt Darcy.
On Sunday SDS played Edinburgh Academicals, at Raeburn, home of the first ever International rugby match. Accies was the former team of SDS coach Paddy Haslett, who also played for Edinburgh and Scotland U/21s. Accies proved to be tougher opposition.  However, Clontarf, despite a squad depleted by injuries, proved worthy winners, winning 44 to 10.  Tries were scored by Joey Redmond, Matt Darcy (2), Ronan O'Driscoll, Mick Kearney, Yann Clement, Alex Denby and Karl Moran. Two conversions were kicked by Shane McGrath and Yann Clement. Clontarf tired somewhat towards the end and Accies scored two late consolation tries.
Clontarf SDS resume training in Castle Ave on Tuesday 29th September at 19.00.