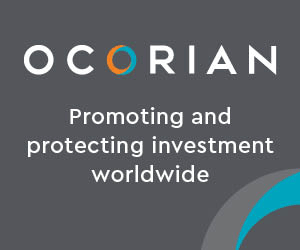 And so the first four games of the season are over and we enter the first season break and the first opportunity to catch our breath and review progress.
We are currently sitting in sixth position on 10 points with a 50% record. There are 5 clubs placed from third to seventh who have played 4 and lost 2 with only bonus points separating them. Garryowen are in third with 12 points on the strength having earned a bonus in every game so far. Compared to last year we are in exactly the same point situation, the difference being that our two bonus points were earned in the losses as opposed to this year with our two 5 pointers and two "nil point" in Munster.
Saturday saw the return to Castle Avenue of Buccaneers who haven't played in Clontarf since the last great flood and the loss of a squad of minis on what used to be the swamp. It is now the G something pitch. There's some discussion on what "G" it exactly is but for me it's very sexy anyway.
Clontarf started nervously which was to be expected given the trauma of last weeks visit to Garryowen. Buccs applied themselves enthusiastically but we're faced with some solid defending from the home side who seemed happy to brush off cobwebs and bad memories by some enthusiastic bashing of the visitors. The visitors weren't helped in their cause when they lost their tight head to a suspected neck injury in the first play. Thankfully it turned out to be less serious than first feared.
Despite creating good phases, Clontarf betrayed their attacking nerves by some over elaboration which led to forced passes and spilled ball leading to further anxiety on the sideline among the faithful who were confident in the levels of ability of their team, but were suffering similar performance jitters after last week. Thankfully, as Clontarf began to power up in the set play it was the scrum that eventually bore fruit with Michael Noon touching down at the back of a dominant surge beside the Buccs posts. Bryan Byrne added another just before half time from a lineout maul for a 12 nil half time lead.
That settled the side and in the second half the line breaks started to appear and the old rhythm began to tell on the away defense. Playing into a strong wind seemed to inspire the home attack and Matt Darcy's pass put winger Cian O'Donohoe in at the left corner. With the Buccs defence tiring it was left to scrum half Feeney to dart towards the posts creating space for a fourth a bonus point winning score at the death.