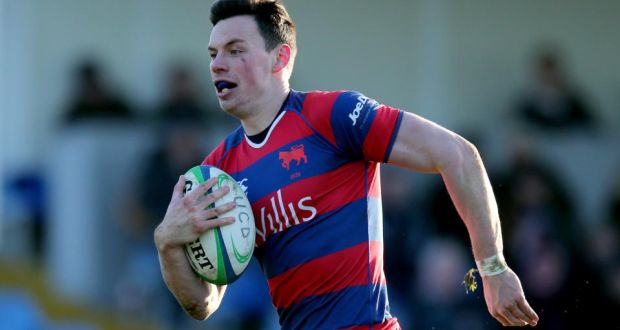 I am extremely proud and honoured to be named as Club Captain of Clontarf FC for the forthcoming season. Having played rugby here since I was 5 years of age, I know how much the club means to the community and our members so it is not a role I will take lightly.
Firstly, I would like to extend a warm welcome to all players, management, officials and supporters to Castle Avenue for the 2020-21 season. Although it will be a different season, the senior squad are really looking forward to be back playing matches and competing on the pitch again. We look forward to the invaluable support from everyone which spurs us on every season.
As always, our aim is to be as successful as possible on the pitch, we have put a massive emphasis on the Leinster Conference this season while also working towards our main goal of winning a 3rd AIL title for the club. We also aim to make an impact off the pitch and get involved wherever possible.
To all of our new members, we welcome you and look forward to seeing you in the club.
To all of our sponsors and in particular to our principal sponsors Willis Asgard, Ocorian, Clontarf Castle, MSL Motors and Mason Hayes and Curran, we thank you for your continued support, it allows Clontarf to compete across all levels and for that we are extremely grateful.
Lastly, thank you to our volunteers at every level throughout the club. Your commitment, energy and passion is what makes this Club special.
Welcome to the Bullring! Here's to a great season.
MATT DARCY