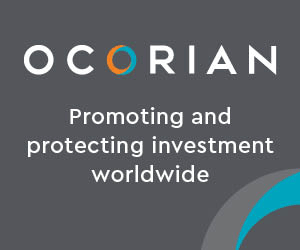 Clontarf 26 Trinity 10
Game two of the Leinster Senior League Cup welcomed Trinity to Castle Avenue to take on the latest incarnation of the Clontarf Senior team. Every year one of the more amusing early season developments is the informal identification process that occurs among the sideline supporters as they try to work out who the new recruits are.
This season Jackman's squad of senior players is enormous so the process has been fraught with confusion. Throw in an early season selection rotation policy and add the fact that some of our supporters have difficulty remembering where they live, and you have chaos. One numpty hadn't a clue who the number 6 was ….. despite that fact that Dale Carson has been with the Club for the last 5 years.
This was a far more cohesive performance than our first , nervy, outing in Belfield and there were a number of notable performances. First on the podium has got to be Conor Keegan who put some heat into the competition for the centre spots by scoring a hat trick and putting winger Carey in with some slick handling. Up front the pack performed well with Paddy Mallon making good decisions on the ball and Eoin Cremen making a nuisance of himself against his former club. Defensively the line did extremely well against a busy Trinity attack and as the game wore on it became clear that the students, for all their skill and pace, did not have the guile to trouble Clontarf.
Next week we travel to Old Belvedere for our third Leinster League game which will be played for the Jack Whelan Memorial Trophy. We are currently lying second in the Group courtesy of Old B's two bonus points to our one so it will be all to play for.